Privacy and transparency are critical for good problem solving
Some important questions to ask before reporting something at work.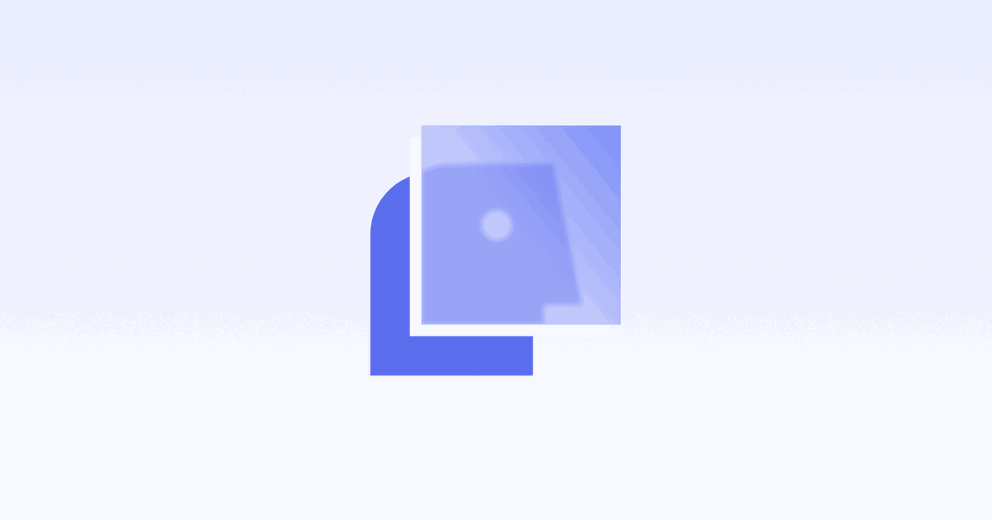 Following Privacy Awareness Week, we're looking at the practical ways in which privacy controls can impact on reporting, including the likelihood of speaking up, or having difficult conversations at work. This could be relevant for people who are thinking about raising a concern, seeking support on an issue, or wanting to suggest an idea to improve their workplace or university, or while working collaboratively.
A predictable problem
When someone decides that they need to communicate a problem about their workplace with colleagues who might be able to address it, they might ask themselves a number of questions:
What if I just want to explore my options?
Who should I tell?
Will that person respect my privacy and safety?
Will the person I speak to be able to help me?
Will my company take remedial action or am I simply making myself vulnerable?
Will I lose control of the process?
These doubts are not cynical but are commonplace and predictable. A 2021 survey by Gartner showed that only 29 percent of employees trust their organisations to be transparent during common feedback processes. Yet it is not always clear to an employee how they might go about answering any questions they may have. People are often left to figure out the reporting process for themselves and rely on intuition to decide whether to say something or not.
Making an assessment
An employee can assess their company's readiness to act appropriately with their concern or feedback by observing their organisational transparency around reporting guidelines, whether they proactively provide simple places to give feedback, and what the likely reporting outcomes will be.
We can ask some key questions to make an initial assessment:
Who gets access to my information?
How is confidentiality and anonymity managed and assured?
Is there transparency over what happens next?
What happens to my report after it has been received?
Are the company policies readily accessible and easy to understand?
If the answers to these questions are unavailable, confusing, or can't be trusted, the data tells us that the concern, issue, or idea won't be raised. This means the cause won't be examined, so the situation might be repeated, or may get worse.
What companies can do to improve their processes
There is work involved in doing a self-assessment of company procedures to reflecting on whether we pass or fail the above assessment. There is further work involved in remediating the system if there are areas for improvement.
Steps you can start with to move towards a more trusted system:
Map out your feedback tools and channels. A systematic or procedural map will highlight any information gaps or points of potential confusion
Collect your relevant policies in one place and identify how they are being communicated and whether the language is clear.
Engage a third-party tool that stores data outside of the business. By moving your feedback processes off-premise and into the cloud, companies can leverage the credibility of the external platform and be seen by their employees as acting in good faith with regard to their privacy. This will increase trust.
What to do if your employer doesn't score well?
Contact us for a checklist to show to your employer, or provide us with their details and we'll send a checklist anonymously.