Transparency in addressing workplace sexual harassment: benefits and strategies
Discover how transparency in sharing de-identified data on sexual harassment reports can improve workplace culture and enable boards and senior management to take action.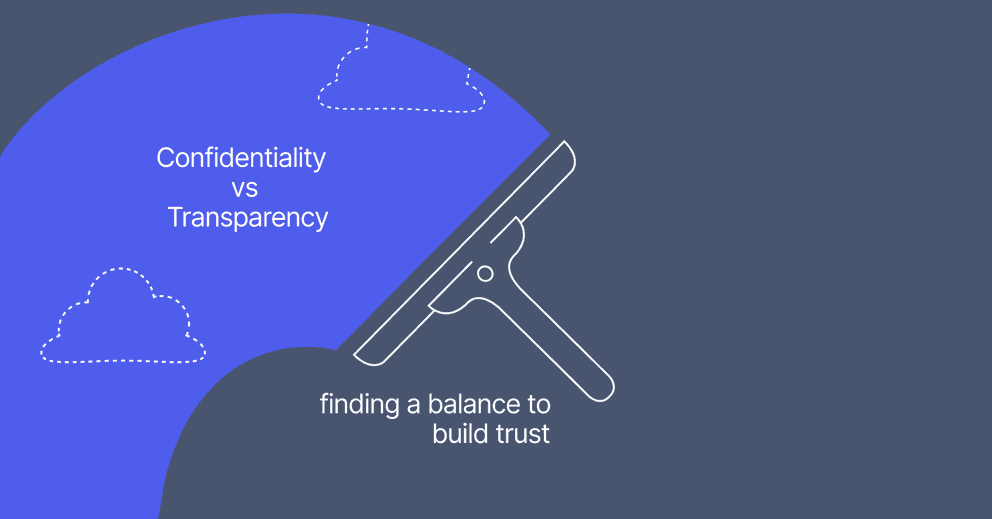 Transparency plays a crucial role in effectively addressing workplace sexual harassment. It helps foster a culture of trust and openness, enabling employees to feel confident in reporting incidents and seeking support. This blog post explores the importance of transparency, the benefits of sharing data, and strategies for maintaining confidentiality while providing information to key stakeholders.
The Importance of Transparency:
Many businesses may hesitate to share data about sensitive topics like sexual harassment reports, fearing potential negative consequences. However, a lack of transparency can pose an even greater risk to an organization. Sharing data with company boards, senior managers, and employees has been associated with positive outcomes, such as improved trust, increased reporting, and better overall handling of harassment cases.
Benefits of Sharing Data:
When data on sexual harassment incidents is not shared, businesses miss opportunities for improvement:
Boards remain uninformed and cannot take action on emerging trends.
Senior management's capacity to proactively lead is limited.
Employees are less inclined to report incidents, as they may not know their options or may doubt the efficacy of existing reporting channels.
Strategies for Sharing Information:
Sharing information with the board and senior management:
The 2021 Respect@Work report highlights the need for businesses to provide sufficient information to their boards and senior management on the incidence of sexual harassment while protecting the privacy and confidentiality of the worker. To achieve this, businesses should:
Develop a centralized, secure system for collecting and storing data on sexual harassment incidents.
Ensure data accuracy and maintain privacy and confidentiality for those who made reports.
Determine the appropriate format and frequency for reporting to boards and senior management.
Sharing incidence data with staff:
Greater transparency about the types of reports received and how they compare to industry data can lead to positive outcomes. However, businesses must be cautious in sharing this information to protect sensitive details and maintain privacy. Consider the following:
Develop a process for properly de-identifying data before sharing with staff.
Communicate the types of matters being reported and emphasize the company's commitment to addressing concerns.
Sharing outcome data with staff:
The Respect@Work report also suggests that sharing greater detail about how businesses respond to staff reports - whether it be through advice, support, or action taken - can lead to better outcomes. Keep in mind:
Ensure sensitive details remain private and don't risk identifying anyone when sharing outcome data.
Provide transparency on the range of possible outcomes, so employees understand their options and feel more in control of the process.
By prioritizing transparency in addressing workplace sexual harassment, businesses can build trust, encourage reporting, and create an environment where employees feel safe and supported. Implementing strategies for sharing information with key stakeholders while maintaining confidentiality is essential in driving positive change.